We are all about training hard and having fun together! We like to push the boundaries and get out of our comfort zone. 
Through competition or by working hard on challenging personal goals. 
We are an NS Brotherhood – Ferrari Team affiliate and were founded in 2015 by Chango Eersel, Youri Ballast, Niels Voskuijl and Jesmine Latrach. They are also the black belt instructors of the team.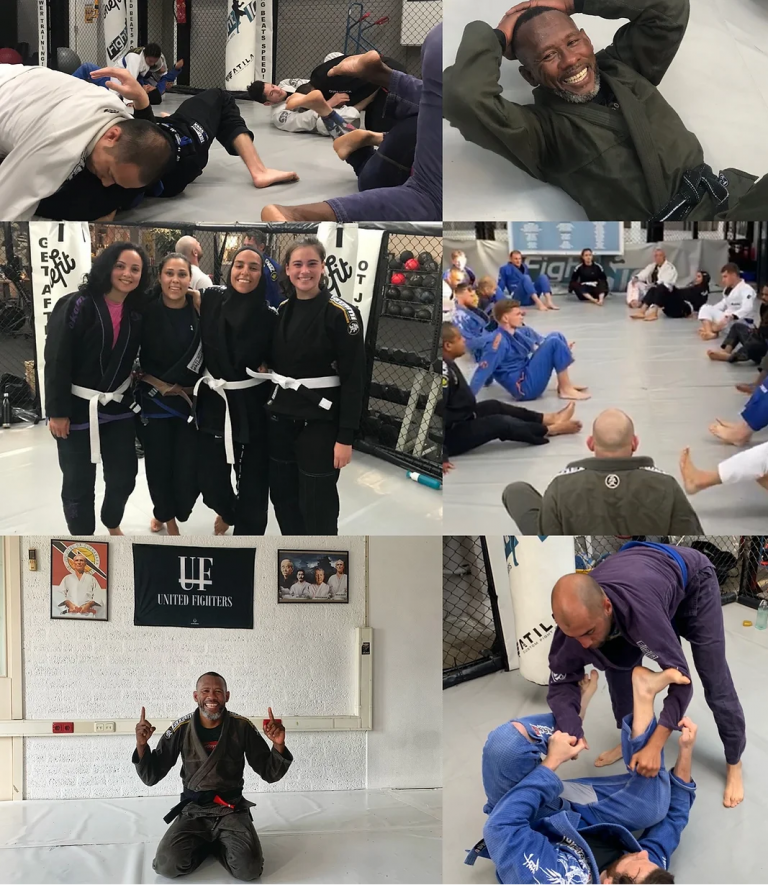 Monday 19h00 – 20h30 Grappling
Tuesday 19h00 – 21h00 Grappling
Thursday 19h00 – 21h00 BJJ
Saturday 10h00 – 12h00 BJJ
Sunday 11h00 – 13h00 open mat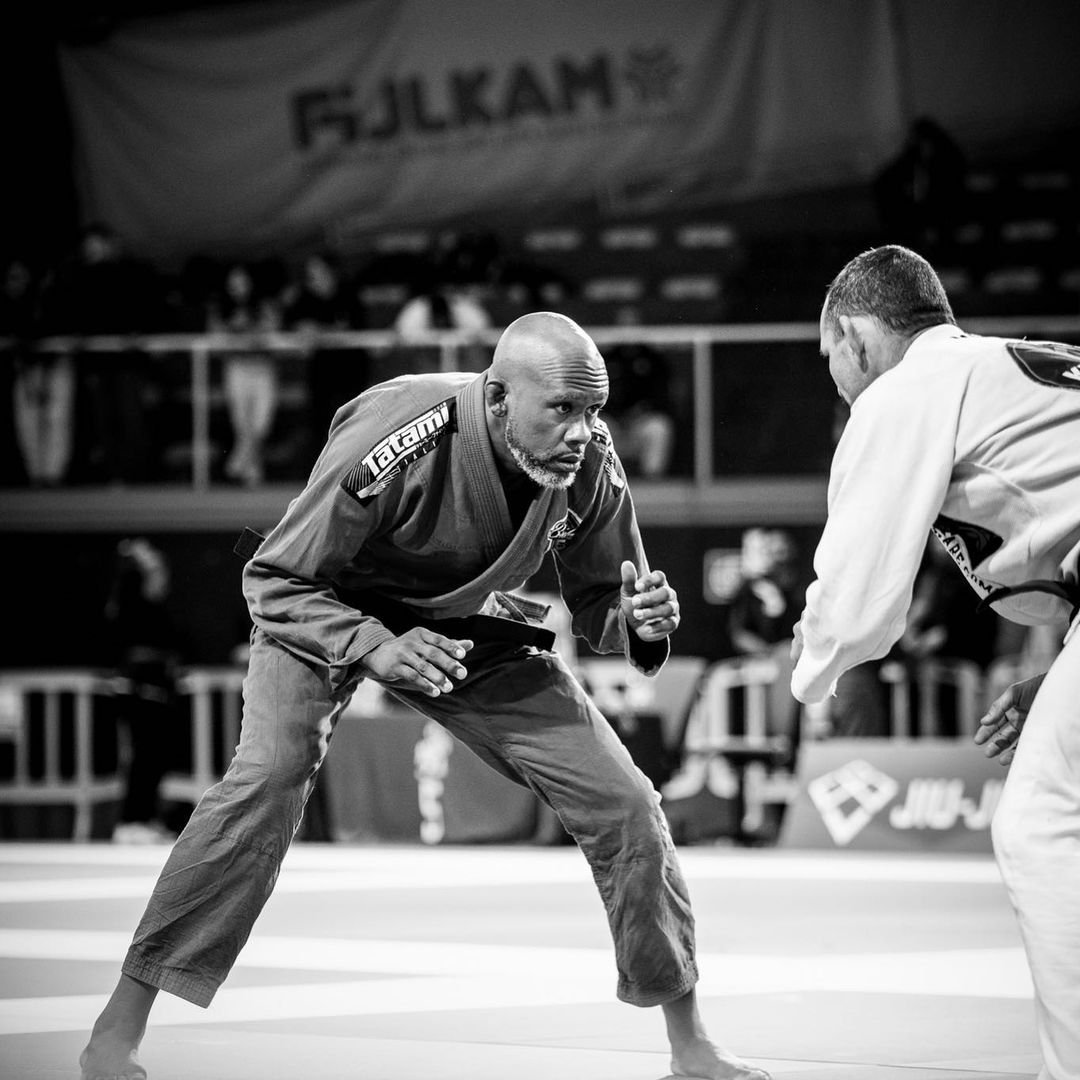 Rome Open 2022 (IBJJF)
Chango Eersel fully focused on his opponent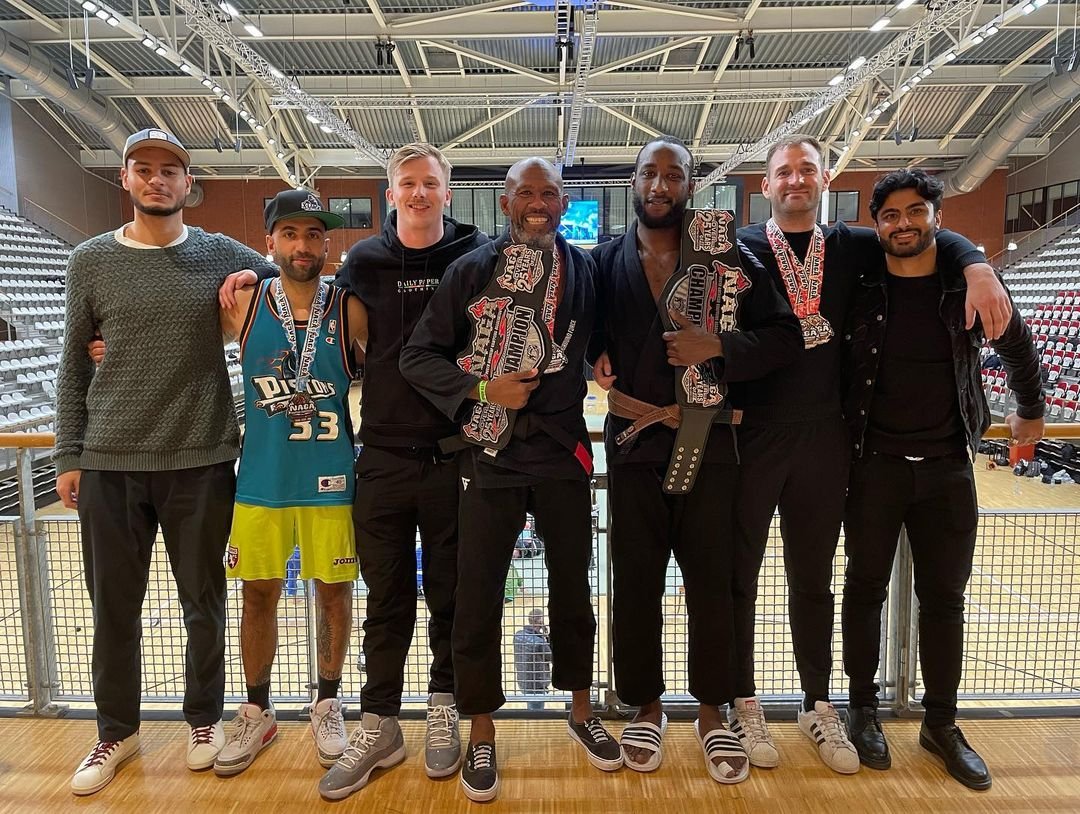 Team Result Naga 2022
United Fighters a day at competition (Naga Amsterdam 2022)